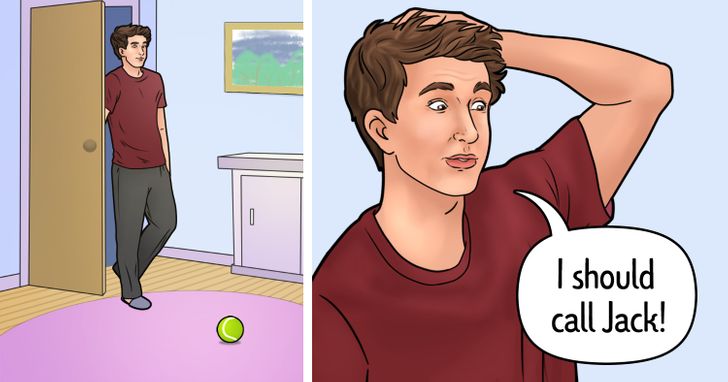 You can remind yourself to do any task by leaving a random object in the middle of the floor on your way out of a room. When you come back in, you'll see the object and remember why you left it there. Works every time.
Changing the words you use to describe or talk about something can help change your association with that thing. We develop a pile of emotional context around the words we use, by changing the words, we can change the context.
If you want someone to agree with what you're saying, nod while saying it. They'll unconsciously nod back, which tricks their brain into believing that what's being said is a fact.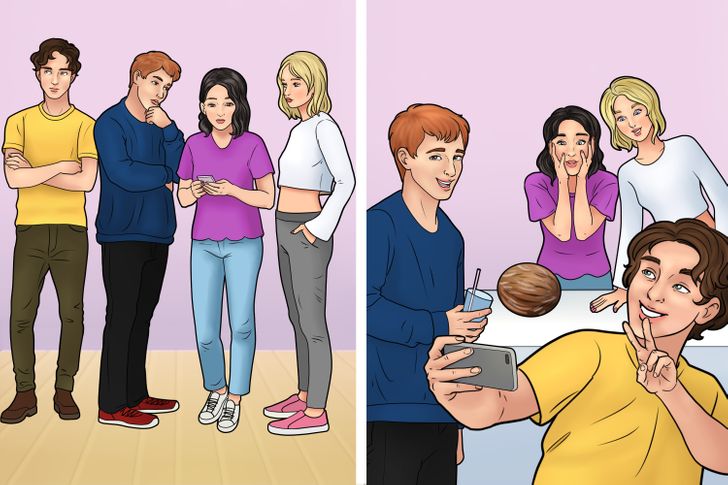 When I get to a boring party, I always go back out to a store and buy a coconut. As soon as it's on the table, people immediately approach it, and begin to lively discuss how to open it. After that, communication is established and the party becomes more fun.
When someone asks me a question that I don't want to answer, I always say, "Why do you ask?" It's my go-to.
Which of these tricks would you like to try? What other psychological hacks do you know of? You can share them with others in the comments.