Employers always ask you if you have any questions at the end of an interview. Before giving "no" for an answer and leaving, remember that your questions can not only increase your chances of getting the job, but also give a better idea of what to expect from it.
We found 3 crucial questions that you should ask at every job interview.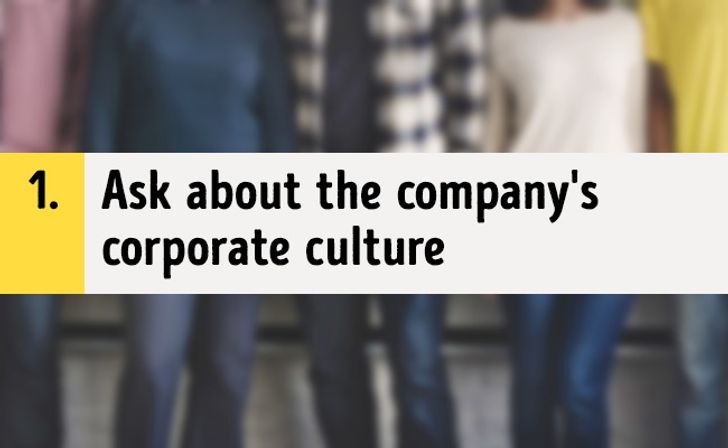 Corporate culture is the emotional atmosphere in a company that unites all its employees. It includes rules of behavior and communication, activities, motivation, values, and much more.
By asking about the corporate culture, you can learn more about the working environment and understand how you would feel within it.