2. Don't be afraid of work.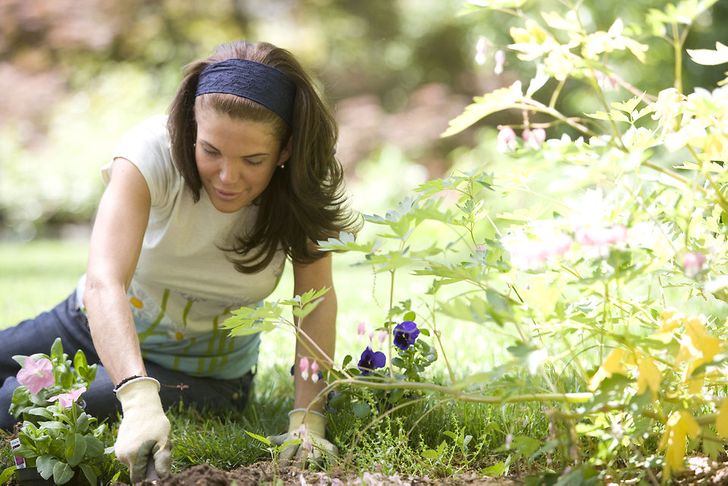 A real lady never avoids physical labor. For example, in wartime, the grand duchesses and empresses worked as sisters of mercy in hospitals. So, the Grand Duchess, Elena Pavlovna, visited hospitals every day and even bandaged wounds herself. Maybe in the modern day, you can do some work in the garden.
3. Follow makeup rules.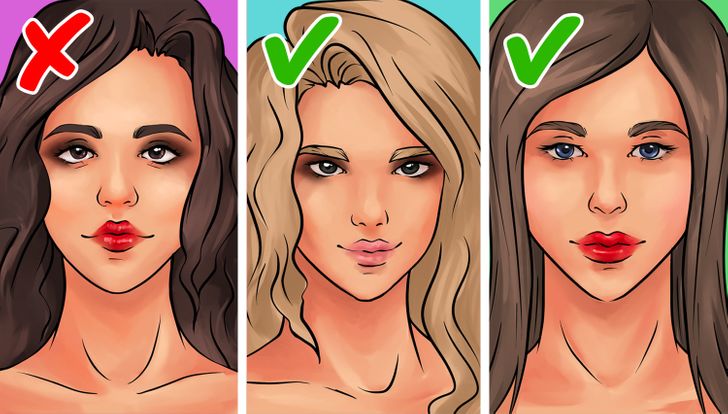 Dark eye shadow and red lipstick are a combination that you will never see on the face of a real lady. It's possible to wear these beauty products separately so that you just have one accent on your face. Just take a look at the makeup that modern members of the royal family prefer to wear.
4. Respect yourself and your time.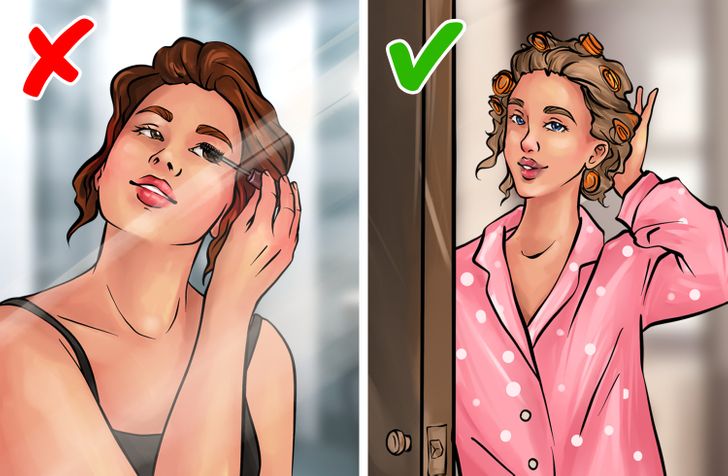 If guests come over without warning, you can allow yourself to meet them in a bathrobe and curlers. We also advise that you borrow this trick that one British lady used. When uninvited visitors appeared on the doorstep of her house, she always wore shoes, put on a hat, and grabbed an umbrella. If she was pleased to see the visitors, she would say, "Ah, how lucky, I've just gotten back home!" And if not, she would exclaim, "Ah, what a pity it is that I have to leave!"