Step 5: Let your child express their opinion.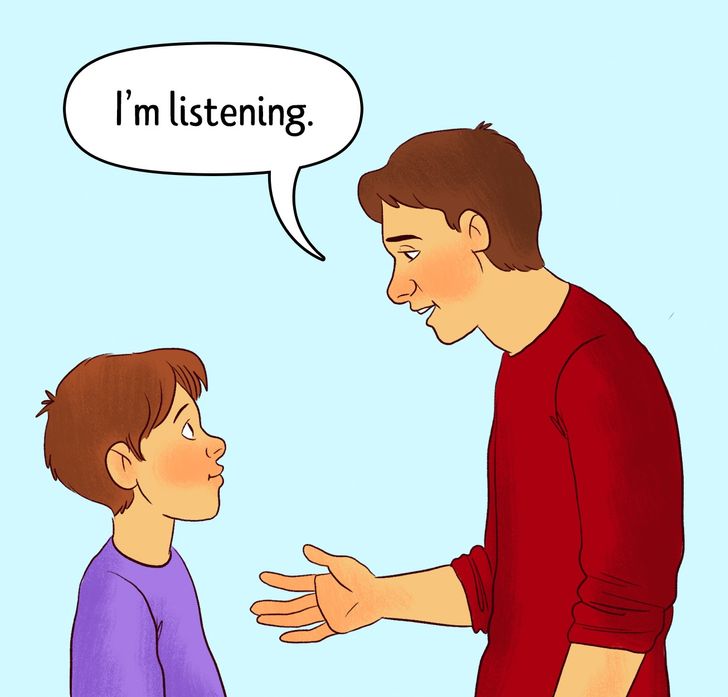 Remember, if children express their opinion about something, it's good. But they should do it in a friendly way. And also, they should know that they have a safe space to do this. It's better to not stop them or cut them off when they are trying to explain what they actually think.
Listen and pay attention to what kind of problem they have. It's crucial to show empathy and understanding, so your child won't consider you an enemy.
Step 6: Try to understand when your child usually talks back.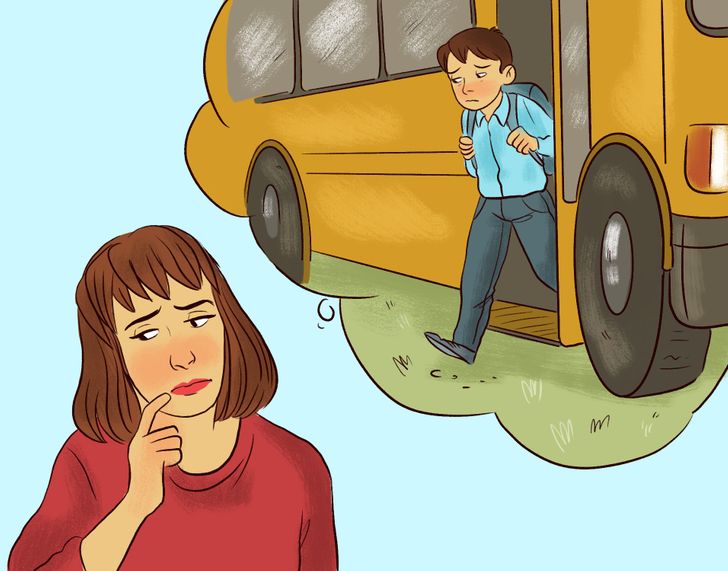 If you've noticed any patterns around when your child talks back, this can be a good thing. If not, think deeply about when these things usually happen. Maybe your kid comes back from school every day in a bad mood. This can be the key to solving a big problem and avoiding worse consequences in the future.