While there are plenty of savings plans you can use to stash more money, the only person who can ensure that enough flows into your 401k or IRA is you. Therefore, finding creative and resourceful ways to prepare for retirement that work well for you is an important part of the process that no one should overlook.
So, to get you started, here are 29 brilliant ideas that will help you ensure that you'll get the most out of your retirement.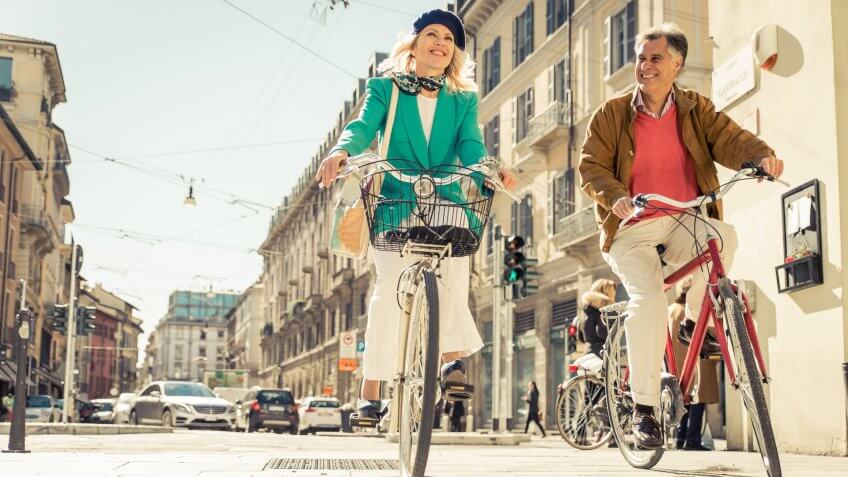 1. Retire Abroad
Living overseas during retirement can dramatically decrease the cost of living, as well as improve your quality of life. Over 500,000 American retirees live abroad, according to the Social Security Administration, some cashing in on more favorable exchange rates by moving to locations like Mexico.
William L. Seavey, owner of Crisis Response Publishing, has advised retirees on how to relocate from urban areas to small towns. Seavey has a home in Baja, Mexico that he built for just $25,000.
"You won't spend much more than a few hundred dollars a month once your house is paid for," he said. "I call it the poor man's Hawaii — and it's one of the safest parts of all Mexico."
You should research the communities you're considering, including spending time in each city during the summer and winter months, said Seavey. In addition, check out the city's Chamber of Commerce website and online newspapers, blogs and communities to learn more.