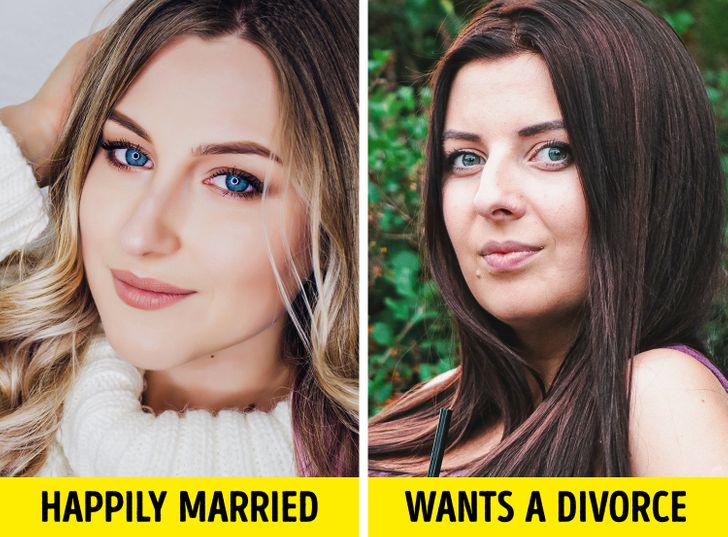 Married people need problems. It gets boring to live in a calm relationship, and even if there is no real trouble, they will create it. Trying to make your life as peaceful as possible is the surest way to a divorce. To make a marriage stronger, people need to solve problems together regularly.
A mortgage can be a good source of necessary "problems." It turns out that paying for something together makes marriages stronger. These couples have 5-10 times fewer divorces.
The truth is good. But if you constantly tell your partner about something you don't like about them, you're making the marriage weaker. It's better to talk, not about the things you don't like, but about the things that you want to get. For example, instead of, "You don't give me enough attention, you could say, "I want more attention from you."
Constantly saving money has a negative effect on a marriage. Spouses who spend a lot of time earning and saving money usually drift apart.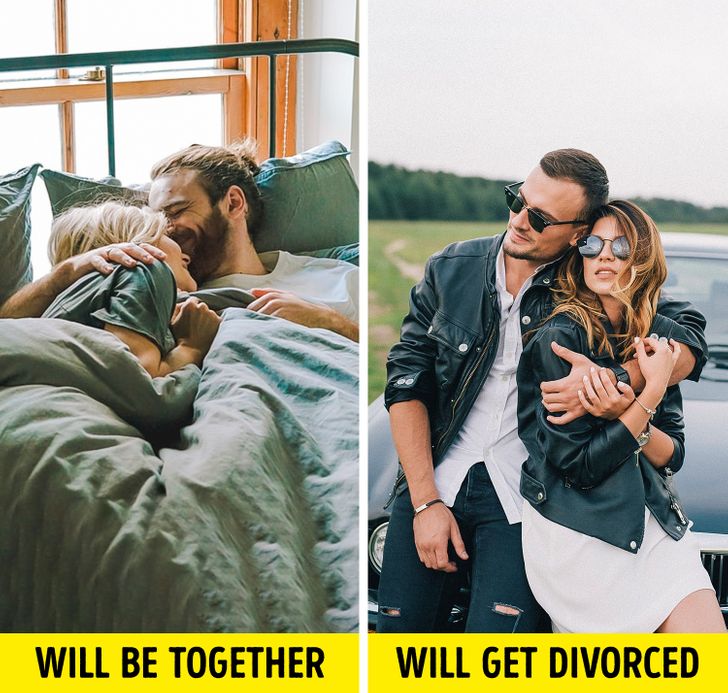 Bonus: To make a marriage stronger, you need a sheet of paper, a pen, and… 21 minutes a year.
Scientists did an experiment where married couples spent 7 minutes, 3 times a year, describing their conflicts on paper. The only condition they had was to talk about their arguments as if a third party was describing them. It turned out that this experience makes marriages stronger and increases the level of satisfaction in a relationship.
Try the habit of "documenting" conflicts: who said what and how it all led to the result. If you describe the events from a neutral position, there is a big chance of identifying the real reason for the conflict and stopping the snowball of arguments.
Do you have your recipe for a happy marriage? Tell us about it in the comment section below!