You've never have imagined how easy it is to change your appearance without spending loads of money on beauty products. Everyday cooking products like baking soda can have miraculous results on our bodies. Baking soda is not only effective at making our cakes fluffier, but can also help us achieve a glowing look from top to toe, and here's how.
We are going to present to you the most unusual, yet practical, ways to use that powerful element to brighten up your image.
1. Whiten your teeth.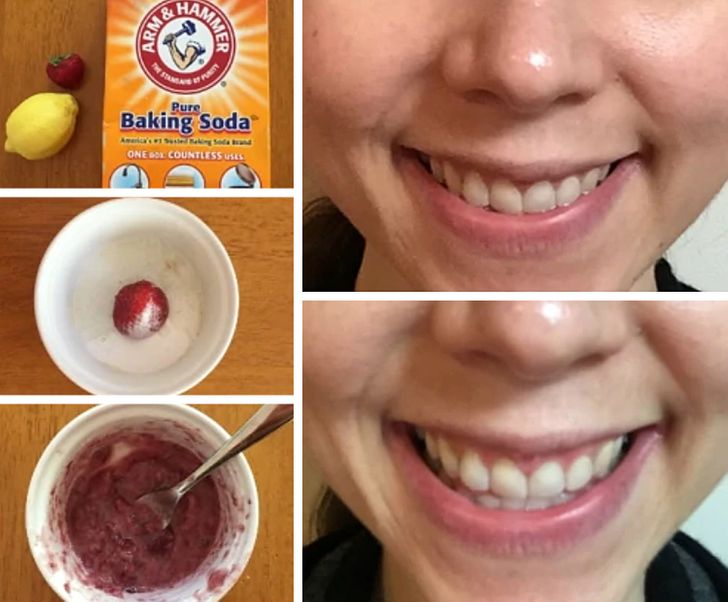 Baking soda and an activated charcoal mix can be used as a primary ingredient in making a homemade toothpaste that will give you a bright and clean smile.
You'll need:
1 tbsp of baking soda
6 tbsp of coconut oil
4 tbsp of bentonite clay
2 tbsp of activated charcoal
few drops of essential oils
Blend the ingredients all together creating a toothpaste. If you want you can replace activated charcoal with fresh strawberries and lemon juice. You can also mix baking soda, peppermint oil, and water to create your own mouthwash.
2. Make a homemade deodorant.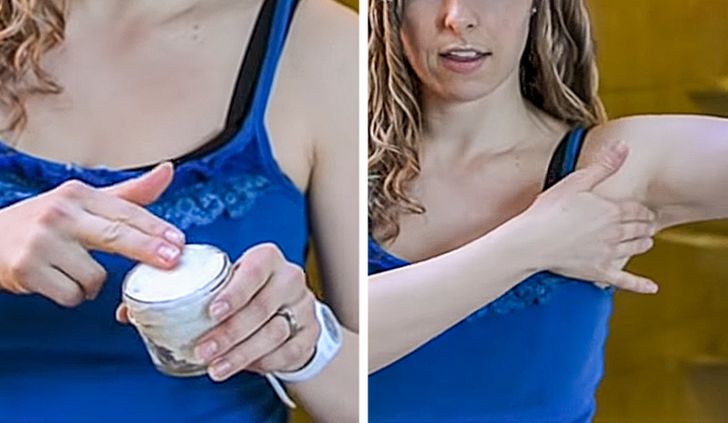 One of the main uses of baking soda in the kitchen is to eliminate funky smells. This happens because it is able to neutralize acids and bases, which makes it a great option to use to make your own natural deodorant.
You'll need:
1/8 tsp of baking soda
1 tsp of water
Coconut oil
Stir and create a paste that you can keep in the fridge and use to block bad smells and keep your underarm area fresh. If you'd like, you can create a unique scent — adding a few drops of essential oil in your favorite aroma.