They're afraid to take risks.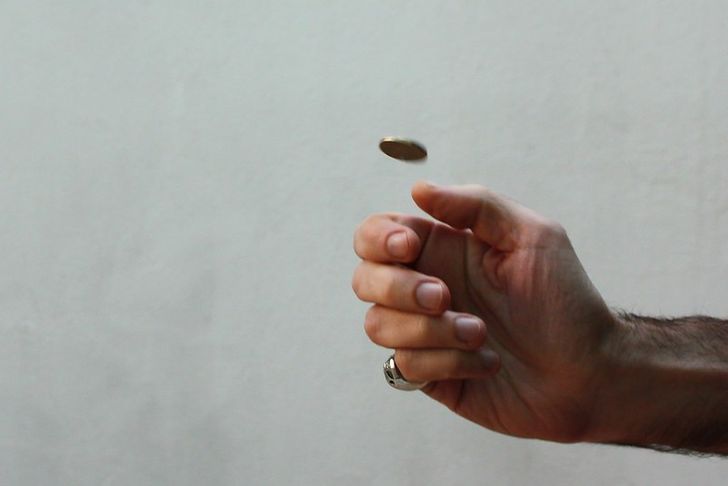 "How many millionaires do you know who have become wealthy by investing in savings accounts?" businessman Robert Allen once asked. If you continue doing what you're already doing, you'll get the same results. This doesn't mean that you have to spend half of your salary on lottery tickets, and that the rest should be invested in dubious stocks. But avoiding any risks and hoping to spend your whole life in a comfort zone is one of the best ways to not get rich.
They don't learn new things.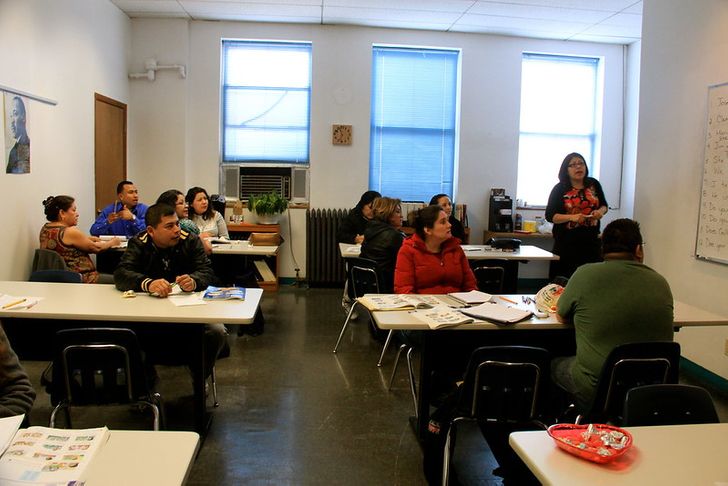 The world is changing at an incredible rate, and you have to run just to stay in place. If you regularly don't spend time and money on acquiring and improving your professional skills, in the best case scenario, you'll be able to maintain your current income level, but you'll have to forget about wealth. When Elon Musk was asked how he learned to build rockets, he said, "I read books."