They buy pleasure on credit.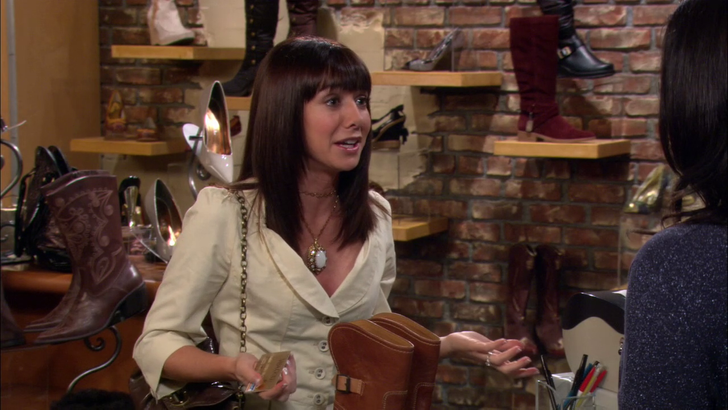 A vacation you paid for with a credit card is a clear sign that something is wrong with your finances. There's no doubt that a person needs to take a break and relax from time to time, but going into debt for it is a bad idea, because you'll have to pay off your debt for this vacation instead of saving money for the next one. One of the Founding Fathers of the United States, Thomas Jefferson, advised that one should not spend their money before they have it. Although in his time, there were no credit cards, but there were still more than enough opportunities to go into debt.
They often throw away excess food.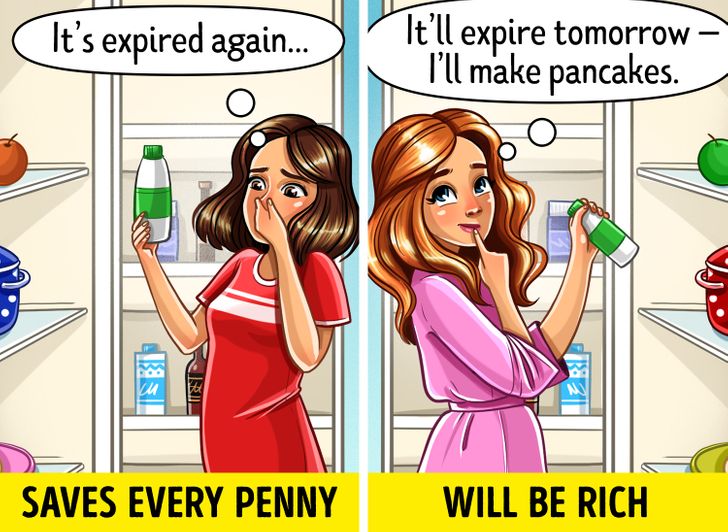 If a person regularly throws out spoiled food in the trash, this means that they have a problem, even when it comes to planning their menu several days in advance. Products constitute a significant expense — in fact, you're throwing your money away in the trash.