Some people say that a rich person isn't the one who has a lot, but the one who has enough. But even from this point of view, not everyone can say about themselves, "I'm rich." It mostly happens that a person does their best to become rich, but fails. Sometimes, external circumstances interfere, but more often, the problem is with ourselves.
We tried to understand how rich people are different from others (except for the amount of money they have), and we found several obvious signs that can help determine that a person isn't on the right path to make a fortune.
They buy things they can't afford.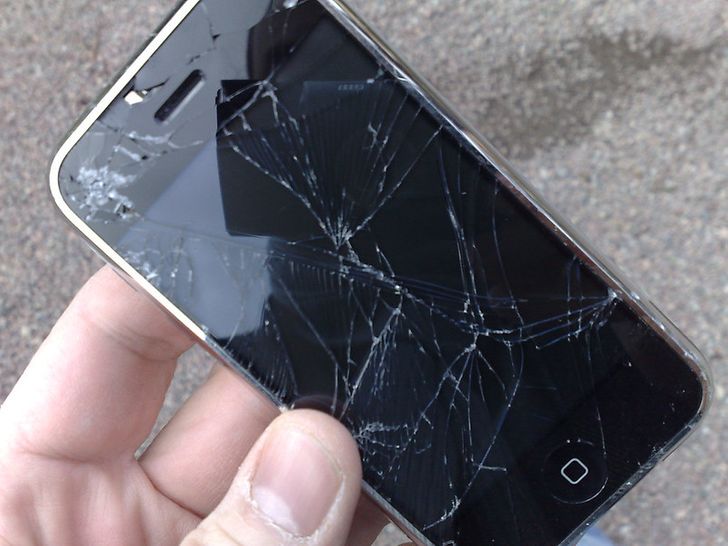 "If you can't buy it twice, you can't afford it" is a saying popularly attributed to musician and billionaire, Jay-Z, in an interview. This rule applies to all purchases except real estate. If the smartphone you are thinking about buying, which is equal to your monthly salary, suddenly gets broken, you'll hardly be able to buy the same one the next day.
They've only heard about a safety cushion, but have never experienced it.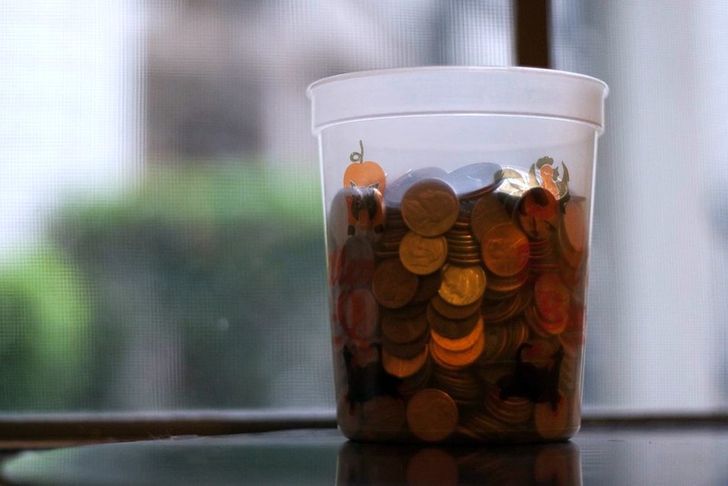 Having some money left that will help you live for a couple of months in an emergency situation is one of the signs of a person who has built up a good relationship with money. But a person who is forced to go into debt during any unexpected situation isn't ready to get rich. You can follow the advice of Warren Buffett to build your savings, "Don't save what is left after spending, but spend what is left after saving."