Are you a thrill-seeker? Do you enjoy haunted hikes? Want to experience the terror of coming face to face with the dreaded red-eyed children? Think you're brave enough to take a night hike to one of these creepy places in the great northwest? Who knows, maybe you'll even encounter Bigfoot…  Or just maybe, they are not haunted at all and these stories are all hype. You be the judge.
The following haunted hiking trails are all in different areas across Oregon and Washington. Let us know in the comments if you have anything to add!
1. Iron Gate Trail | Washington
In 1910 almost 100 lives were lost as this railroad disaster is said to be the worst of its kind in United States history.
After the tragedy, the tracks were moved, although the tunnels, as shown in the photo above, still remain. You will travel an easy loop for about 5.7 miles, but it's the tunnels you need to worry about.
The avalanche that caused the disaster and a derailing of two passenger trains is said to have sealed the spirits of the unlucky passengers in the tunnels, who are still trying to escape their tomb. Some who hike this trail claim that the victims of the Wellington avalanche are still there.  There have been reports of disembodied voices echoing through the avalanche tunnel when no one else is there or no one else accompanying them has spoken.
The tracks were moved after the tragedy, but the tunnels remain. Read more here for a full article on this trail.
2. Lithia Park | Ashland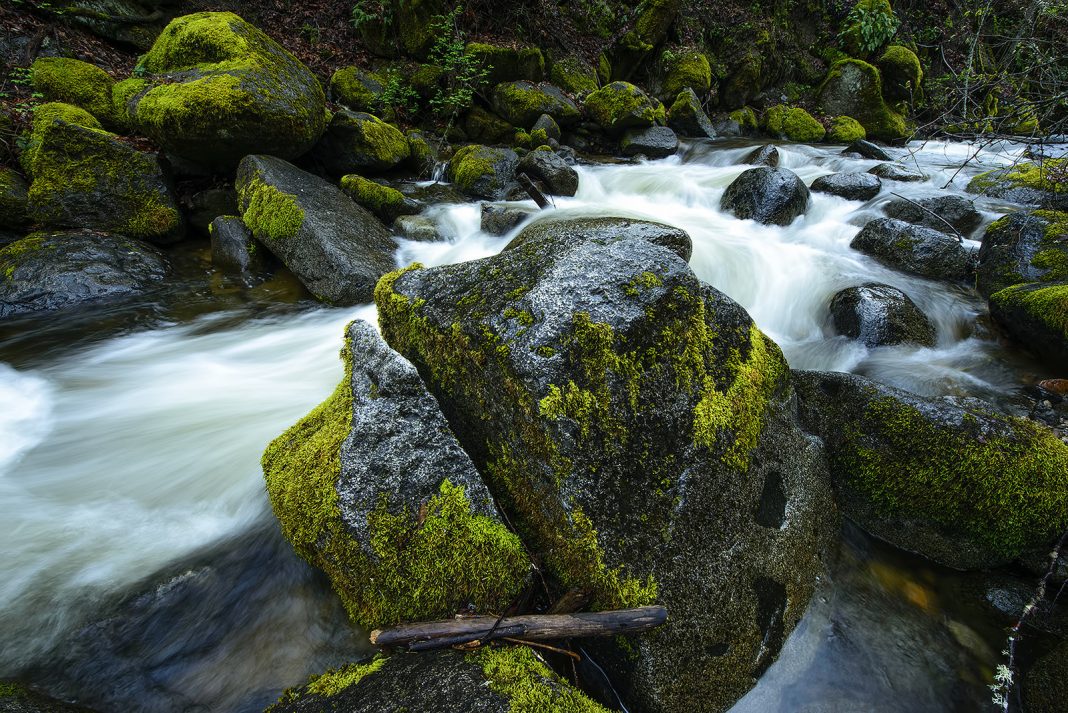 Lithia Park has quite the history of gruesome crimes. According to stories, this 93-acre park is haunted by many ghosts. Back in 1875, a young girl is said to have been brutally raped and murdered near the dock pond, and visitors claim to have seen a blue mist forming above the pond at night – and even been chased by this ghostly mist through the park. Another ghost was a train robber, who retreated to Lithia Park after you guessed it… Robbing a train. The story goes a group of vigilantes took revenge into their own hands and drowned the man. People have claimed to see the apparition of the disfigured train robber hanging out in the park.