Parents wish their children only the best but sometimes, they unintentionally hurt them with their love and overprotection. They might send mixed signals, ignore their children's opinions, or break the rules they've set themselves. And even if the adults mean well, such actions can make kids feel confused and unsure of how they should act in the world.
We want to shed some light on unobvious situations when adults act like hypocrites and don't even notice it.
1. "You can't lie to people, but I can."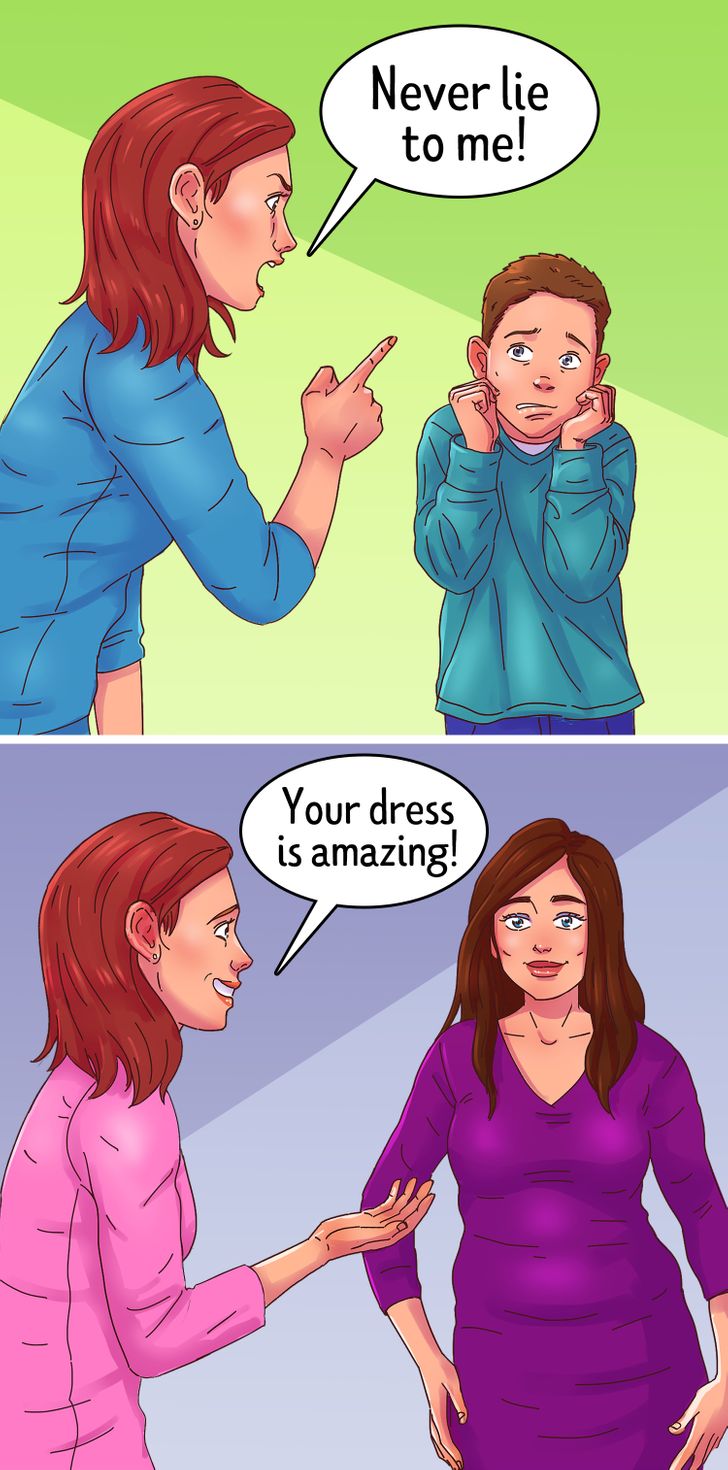 Parents teach their kids to always tell the truth and to accept the consequences of their behavior. But sometimes they break this rule themselves. Telling white lies, sugarcoating the truth, or hiding some information because "sharing that won't change anything" may look pretty hypocritical in a child's eyes.
2. "You must sleep alone, but I don't have to."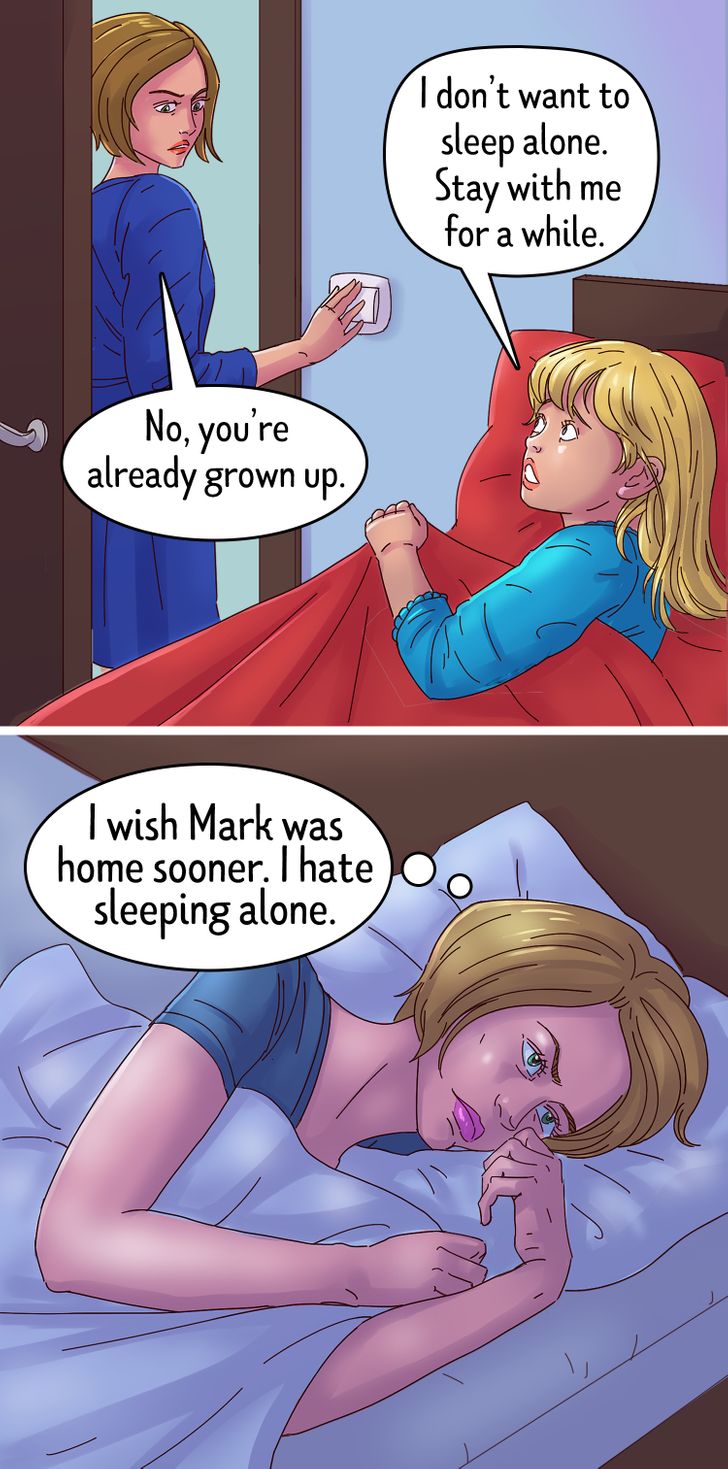 Parents may believe that co-sleeping ruins children's independence, so they refuse to lie down with them until they fall asleep. But the question is, why do adults get to sleep in the same room yet children have to be separated? Some psychologists suggest that helping your child to fall asleep helps create a stronger emotional bond and improves the child's mental health.