We always see our favorite celebrities on TV smiling and laughing, shining and mesmerizing. Their life seems perfect with an easy and exciting job. They just do what they love and earn millions. What a fairy tale! But so many of them know from personal experience how true the words "No pain, no gain" are.
We made a list of world-famous celebrities who were once homeless and went through tough times to reach their dreams. Who will surprise you the most?
11. Jim Carrey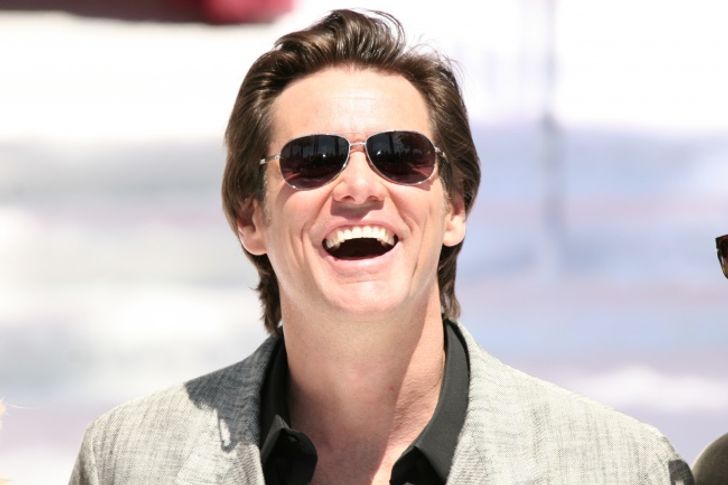 When Jim Carrey's father lost his job and their home, the family moved into a Volkswagen camper van, parking it in different places throughout Canada. When Carrey turned 16, he decided to quit school and start supporting his family through small impressions and stand-up shows.
Carrey once said that it was probably during these difficult financial periods that he developed his sense of humor. Jim Carrey never gave up despite all the odds and challenges, and he made it to the top.
10. Halle Berry
In her early 20s, Halle moved to Chicago in pursuit of her acting career. She soon ran out of money, and her mother refused to help her out. Without money or a roof over her head, she found herself in a shelter for the homeless.
Halle admitted that it was a rough and difficult period of her life, but she learned how to take care of herself and take destiny into her hands. From the shelter and bartending to being X-Men's Storm. What a stormy but incredible journey!
9. Jennifer Lopez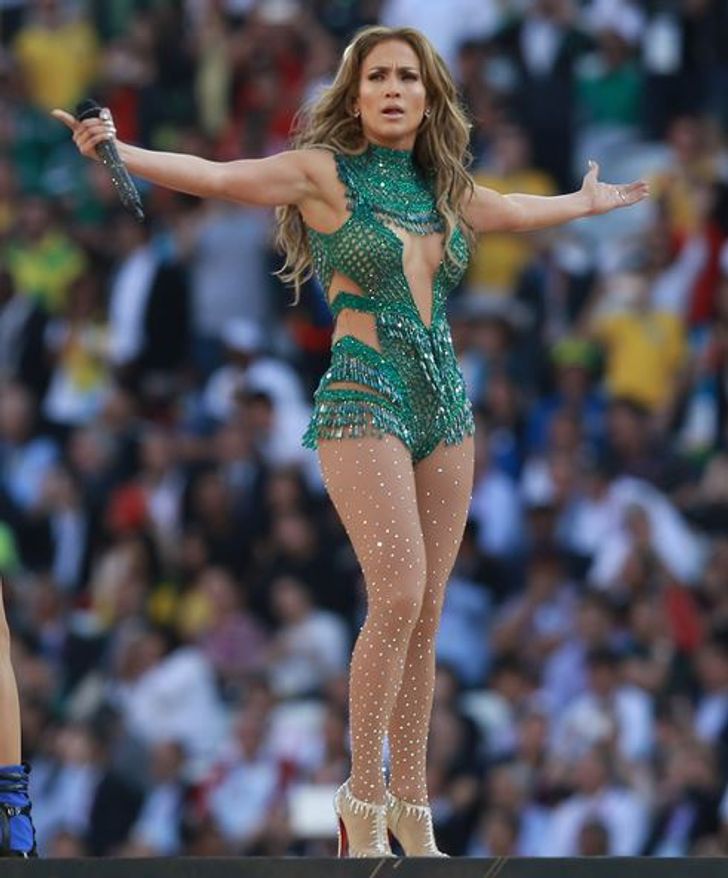 When Jennifer was only 18, she quarreled with her mother and had to sleep on a sofa in a dance studio. The fight was over Jennifer's desire to pursue a dance career. Just a few months later, she got a dancing job in Europe. When she returned, she moved to LA as she won a national competition for a dancing spot on the popular TV series In Living Color as one of the "Fly Girls."
All this happened in a year. Another example of what happens when you choose to pursue your dream despite any odds.