Making the floors shine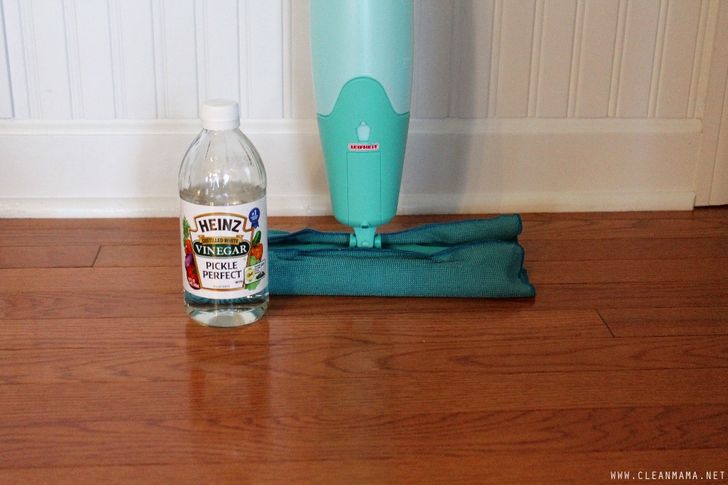 © cleanmama.net
Cleaning hardwood floors with water and vinegar is the perfect method to give them that brand-new shine. Just dissolve 1/4 cup of vinegar in 1 liter of water and the floor cleaner is ready. If your floor is tiled, use boiling water for washing it.
Descaling the washing machine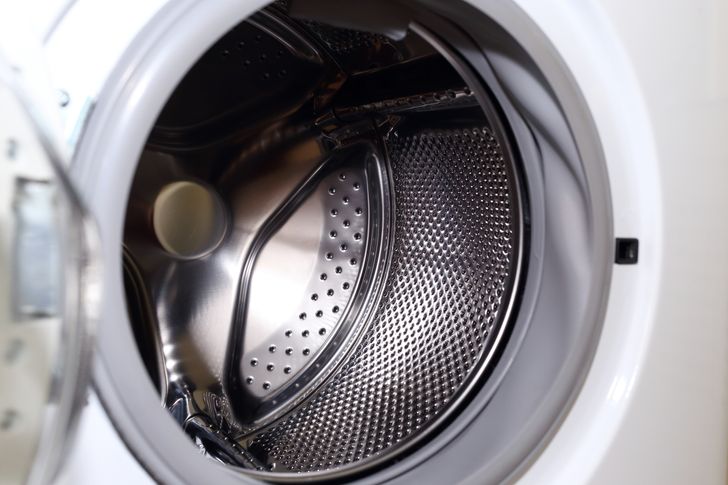 © Sutichak/shutterstock.com
To keep your washing machine free of limescale and in top operating condition, it's a good idea to clean it regularly. For this purpose, in an empty washing machine add 2.8oz (80g) of citric acid, set the hottest wash cycle, and let it clean itself.