We assume they are safe, but almost all household cleaning products contain toxic chemicals that pollute indoor air and are harmful for our health. Today's modern home is loaded with dangerous detergents designed to make domestic life easier, and we've gotten used to them so much that we can hardly imagine our weekly cleaning session without them. But in order to make your home safer, it is important to reduce the use of products containing hazardous substances.
Today, we have prepared several useful tips that will reduce your whole family's exposure to the toxic chemicals. Save money and feel better when you switch from store-bought cleaners to safer, yet no less effective, homemade alternatives.
Removing a rust stain in your bathroom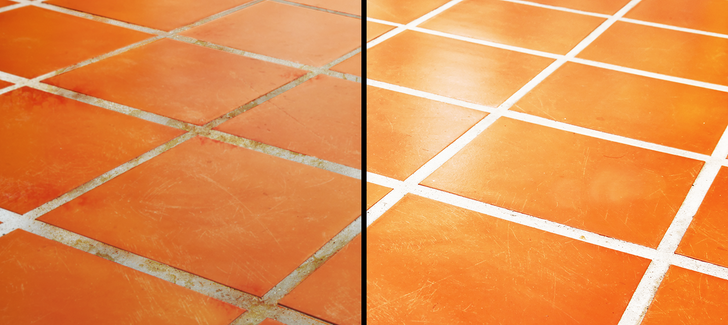 © Shane White/shutterstock.com
You can easily clean rust stains from ceramic tiles by applying a mixture of vinegar and baking soda on the affected area. Leave the solution for a few minutes, then rinse it off with water and wipe the tiles with a dry cloth.
Removing dirt and mud stains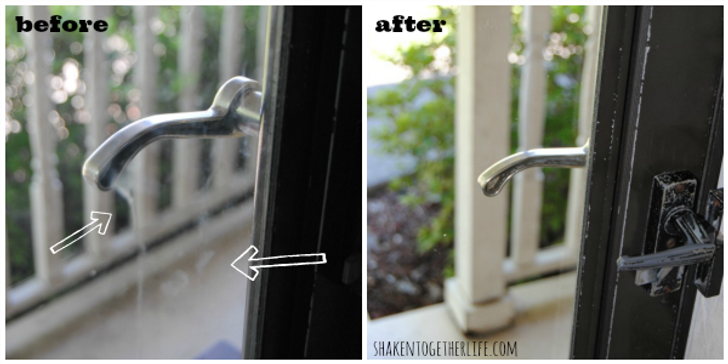 © shakentogetherlife.com
The best way to get your windows spotlessly clean is to use a simple homemade solution of water and ammonia (1 part ammonia to 10 parts water). After cleaning, make sure you dry the glass thoroughly, preferably with a microfiber cloth or paper towel to avoid streaking. One more way to clean your windows is to use a raw potato. Just cut it in half and rub it over your windows. Then wipe away the juice with a clean cloth.